GSW AMSA Premeds take Houston by Storm!!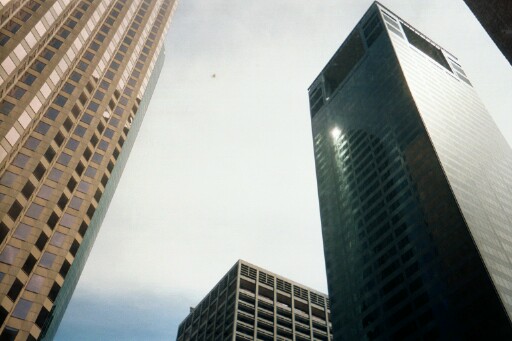 Marching from the hotel.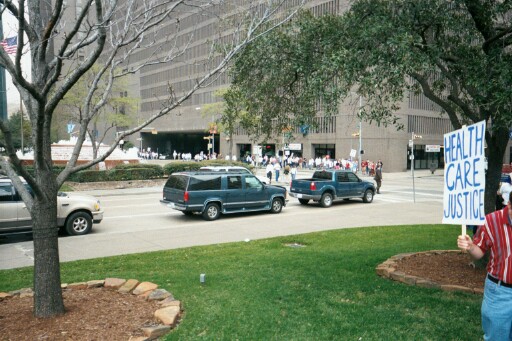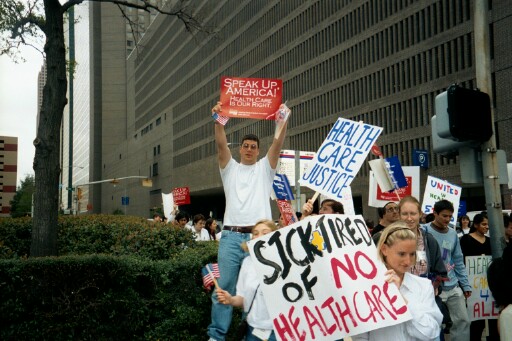 Healthcare Rally....that's alot of activism!!!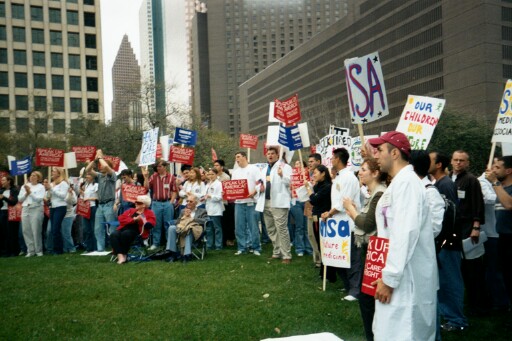 Taking over at the ENRON Bldg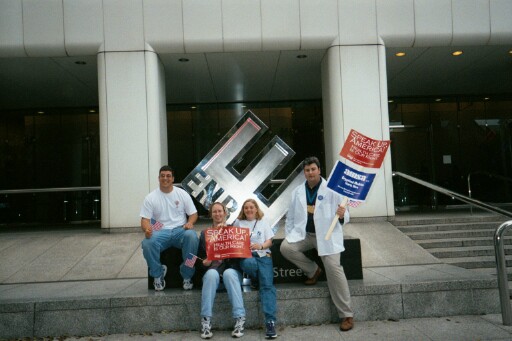 Dusty leads the way!!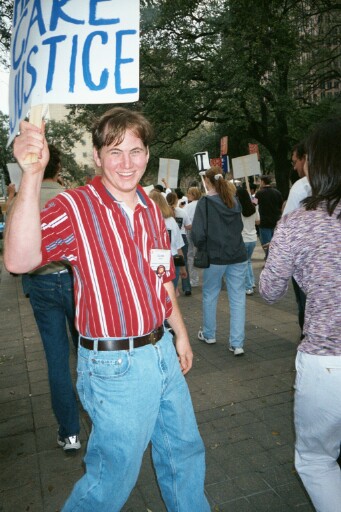 Al gets to meet Dr. Denton Cooley. (We still can't get the grin off his face!)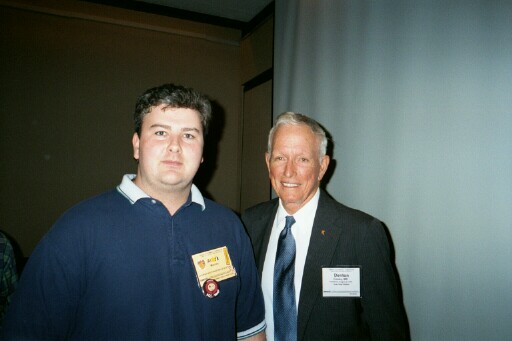 Guess who??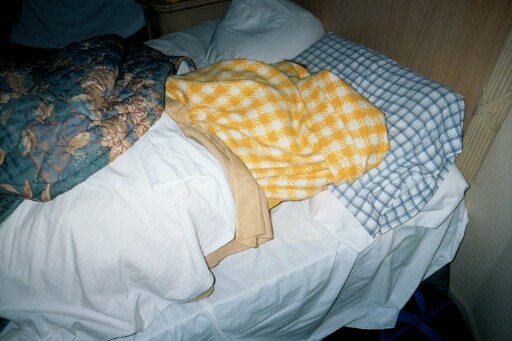 Dusty when you don't monitor his caffeine!!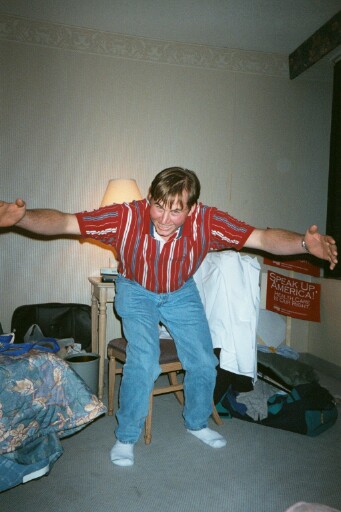 Al schmoozing it up with Trina Denton (outgoing Premed Trustee).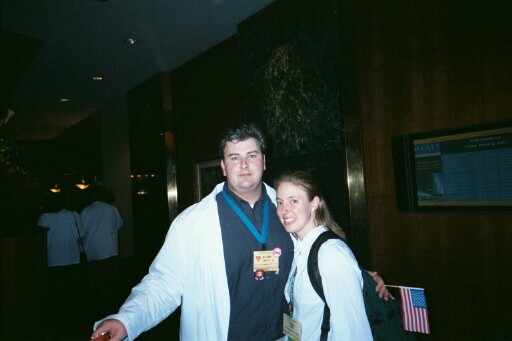 Party Time!